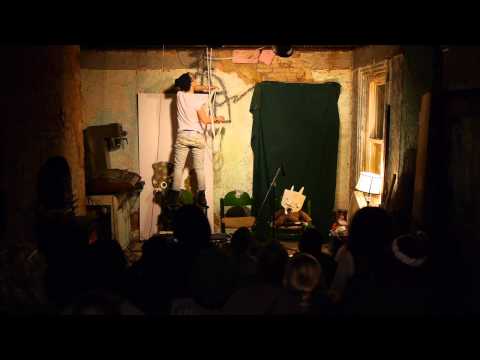 gills asked: i'm not sure if kyle and JC's house got damaged but a few of their cars did.. they live behind tbones now and pretty much that whole neighborhood got it bad, a lot of houses flatened... the ra shops roof caved in and windows busted out while brent was at work... sara was at work at bakers and all the windows got blown out and half the roof did too, brents car got hit with a tree and...
ATTENTION: i will be on the eastern shore of...
if yr around, let's be around each other.
alanaldas: my grasp on the english language ranges from college professor to drunk walrus
sometimes life seems worthless. and then. pop punk reminds you that it is.  and it makes you so happy it keeps you goin.
anyone want a letter/package? i'm looking at 2 of you specifically.
the only practical use of science is poetry.
"What if all women were bigger and stronger than you? And thought they were..."
– For the Men Who Still Don't Get It, Carol Diehl.  (via lullabysounds)